Top ten benefits of composting to environments-
Do you know Benefits of Composting to environment and Environmental benefits of Composting  we can use composting for our garden, After studying people's different ways and thoughts, I realized that it is right to convert this wet waste into compost. Everyone should do it, but I was saddened by some people's questions. In fact, the questions they asked me were the right ones. I will give you the answer. And the question was, what do we do with this composting?
Let us try to answer this question for you today. Today I will tell you ten benefits of composting so that you know how important composting is. First of all, I will explain the term Composting.
What does composting mean:
"Composting is technique to add bacterial Action on waste to create compost.Treasure From Trash is our ideology, which encourages people to breathe new life into trash. It symbolizes the limitless opportunities we have to nourish the planet. It is a way of life in which we turn our daily waste into a greener world for future generations. As a result, you are actually contributing to a better environment."
Click here- What is Composting ? How to Start composting?

Here are ten benefits of composting:
1. Reduces landfill waste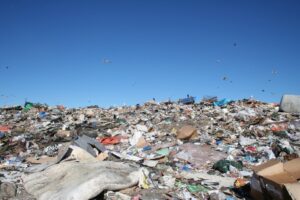 Globally or if we look around us we realize that the waste problem is the biggest headache, we are looking for different ways to process such waste, when we put the waste in the bin or pit it helps to reduce 25 to 30 percent of that waste. Waste reduction shows that on the one hand, the problem of waste is reduced and on the other hand, this waste is properly converted into organic manure.
2. Improves soil Health.
Everyone is struggling to make more use of organic manure these days, so using organic manure can improve soil quality by increasing the amount of organic matter and micro nutrients. This will increase the quality of the soil in the soil and maximize the yield of crops in the fields or orchards.
3. Help reduce greenhouse gas emissions: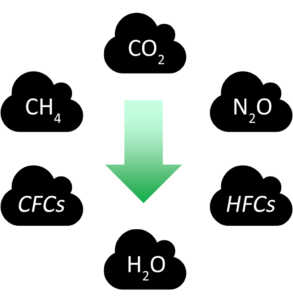 We have seen many times the rate of disease spread by the stench from the waste, you can make organic manure to curb many harmful gases due to waste, if you can do this you can greatly reduce the emission of greenhouse gases.
4. Prevention of air pollution:
Many people are seen burning waste, which releases harmful chemicals into the air from herbicides or garden sprays, which can lead to asthma-like illnesses.
5. Protection from pesticides
Composting is considered to be a very important component for protection against pesticides, it enhances the immunity of the plants or the plants you have planted and improves the growth of the crop.
6. Maintains soil pH:
Sometimes it is necessary to maintain the balance of the soil, sometimes the soil is acidic, then you need to maintain the pH in it, composting does not allow other things to affect the plants or crops.
Read Here: Vermicompost is best choice
7. Good crop growth: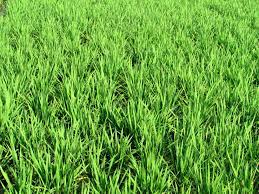 In addition to protecting the crop, composting also helps in good growth of the crop, composting is used to increase the nutrients and immunity of the crop.
8. 

Increases the water holding capacity of the soil:
Organic manure is a combination of many organic substances, in which we use organic manure to protect the plant and the environment. 
Applying 0.5% to 1.0% organic matter to the soil doubles the water holding capacity of the soil. Organic matter disappears in the process of soil erosion. The supply of organic matter to the soil increases the productivity and water holding capacity of the soil.
9. Donate organic manure and take seedlings:
You can make compost by properly disposing of rotten or wasted waste, and in the form of donations, you can replace the seedlings where you get seedlings or give them to the farmer.
10. Saving money: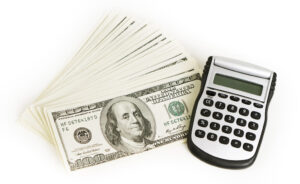 Since the waste problem is a serious problem right now, there are some charges for picking up garbage from a restaurant or a place where a lot of garbage is generated, you can save your money if you can make waste manure.
Also Read- How to Earn Money from Waste?
apart from these benefits of composting , there are several things or benefits of composting to environment, if you really interested in composting then you need to know more Composting method and start to make compost, if any comments please comment in comment box, we try to give you answer.
please share this post to maximum people to know more about composting or benefits of composting. for more details you can visit klimrus.in